Our STORY
Wrobel & Co., Attorneys-at-Law
Wrobel & Co., Attorneys-at-Law, began more than a decade ago as a boutique law firm focusing on real estate and business law in Belize.
During the past 12 years, as we've responded to additional clients' needs, our competent, established team has branched out into other legal services, which include international financial services, retirement services, and intellectual property law, among others. Please visit our Legal Services page to explore everything we offer.
As we've grown from a small customer-focused firm to a larger customer-focused firm with an international reach, our focus has never wavered. We've always aimed to make Belize home for our clients and their investments.
Our office in Belize City (and in San Pedro) is part of the Belizean community. We are at home here, and we want to make you feel at home as well.
Wrobel & Co, Attorneys-at-Law, has quickly gained the trust and appreciation of numerous clients under the direction of Mr. Wrobel. But don't take it from us. Visit our Client Testimonials page.
Lastly, we invite you to read a Letter from the Managing Partner about what Belize might mean for you.
Thank you for taking the time to learn about us. We'd love to learn more about you. Contact us today.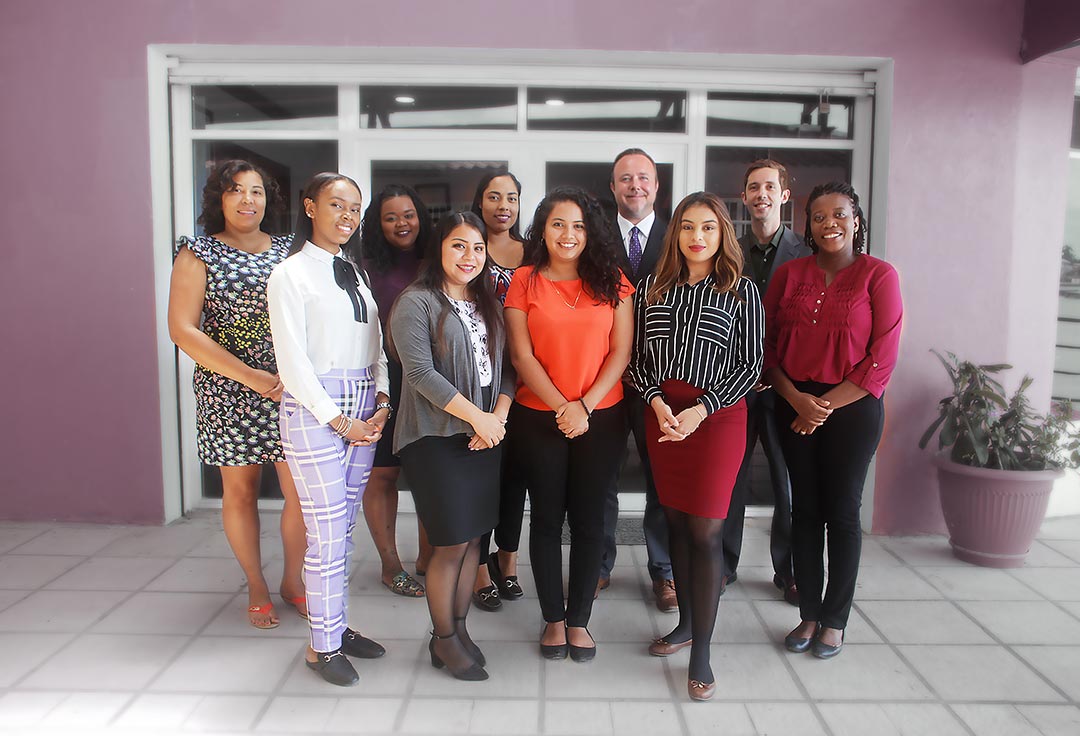 Find Us
111 North Front Street
Seaside Suite 201
Marine Terminal
Belize City, Belize