Buying a Home or Real Estate in Belize
Belize's natural beauty and accessibility are boundless.
Buying real estate anywhere is a complicated process. If you are a non-citizen buying property in Belize, you want to make sure you have a Belize real estate lawyer to to protect your interests and avoid a problem during the closing.
Our law office has a great deal of experience with Belize land transactions both large and small.  We assist our clients with all aspects of real estate transfer, including the provision of a detailed and comprehensive title search necessary to determine good title.  Our office is well versed with all forms of land title present in Belize, including Deeds of Conveyance, Transfer Certificates of Title, and Land Certificates.  The use of our office's escrow account can be another significant advantage to you when contemplating a land purchase or sale in Belize.  Our Belize real estate attorneys also assist land owners with First Registrations for those who obtain a title by means of a Deed.
To learn more about why buying a home in Belize or buying property in Belize might be right for you, please click here.  Or learn about recent developments by visiting our Belize Real Estate News page here.
Our Belize law firm offers the following real estate services:
General Property Purchases
Let us stress this again, it doesn't need to be Wrobel & Co., but it is absolutely crucial for any person wishing to acquire property in Belize to obtain legal representation.  It happens way too often that purchasers discover, after the fact, that the property is subject to a mortgage, lien, outstanding taxes or simply does not belong to the supposed seller. Retain a Belize real estate lawyer to avoid this fate.
Strata (Condominium) Titles
The Strata Titles Registration Act, Chapter 196, Laws of Belize provides for the issuance of titles to condominiums (a.k.a. flying freeholds). Under this Act, a purchaser acquires title to their unit and also automatically becomes a member of the Homeowner's Corporation.  The Homeowner's Corporation, by law, becomes the proprietor of all common area in the strata plan and is responsible for its maintenance and upkeep. However, strata titles introduce a new set of technical concerns for any purchaser, which we can assist with.
Our Belize law firm can also represent property developers seeking to register a strata plan. A strata plan must be prepared in the prescribed forms and must consist of the required floor plan and the elevation drawings. The proper preparation of the purchase agreements, bylaws and rental management agreements are also crucial.
Escrow Services
Escrow services have become an integral component in property purchases. The purpose of escrow services is for a party to serve as custodian of the purchase proceeds pending closing and on terms agreed by the vendor and purchaser. All escrowed funds are deposited in a segregated trust account (often with a Belize lawyer as caretaker) and as such are protected against any contingency. US currency escrow services is also available.
Leases
Our Belize real estate attorneys have extensive experience with landlord and tenant relationships, including preparation of residential, commercial and strata lease agreements.  The Landlord and Tenant Act, Chapter 189, Laws of Belize, stipulates that all leases for a period in excess of three years shall be created by deed.  The Registered Land Act, Chapter 194, Laws of Belize states that any lease for a period of two years or more must be in the prescribed form and must be registered. It is highly recommended, in the interest of certainty and for the protection of both the landlord and tenant, that a written lease be prepared for all tenancies of any duration.
We also represent landlords or tenants in any legal proceedings in the Supreme Court.
Other Services
Referral of certified architects and contractors
Referral of realtors
Advice on Timeshares
Assistance with building approvals
Assistance with hotel licenses
Legal Mortgages/Charges
Assistance with subdivisions
New York State Real Estate Services– we partner with an established New York firm for clients looking to buy property in the U.S. Please click here to learn more.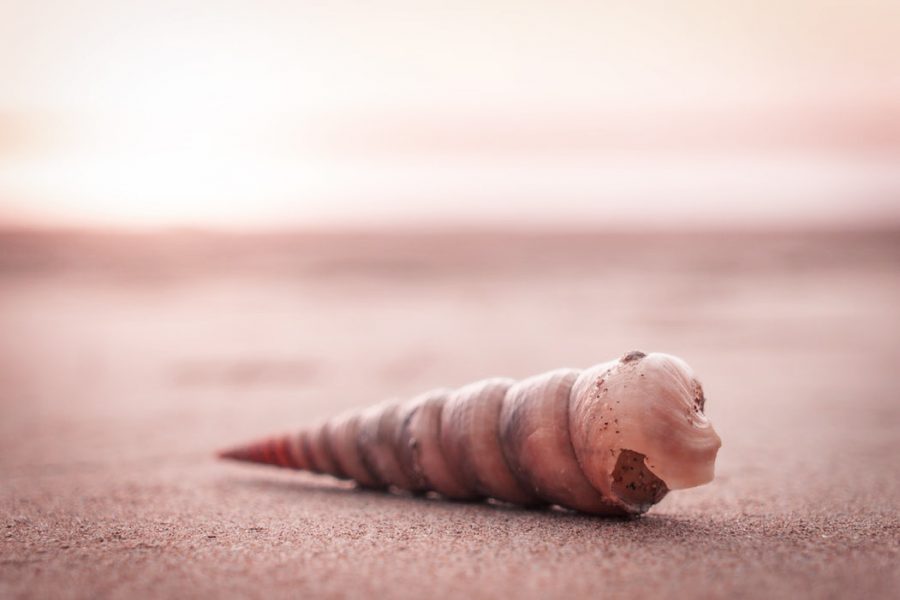 Why choose Wrobel & Co for Real Estate in Belize?
let us Count the ways:
We all live in Belize, so we know the lay of the land in our country
We are a law firm, so we know the ins and out of the legal system here
We have more than a decade of experience in the real estate, in fact, we started out as a boutique real estate firm
We are big enough to get you what you need when you need it … but we are small enough that you'll be treated as valued customer and friend
We are available 15 hours a day to answer any questions you may have in a friendly, professional manner
Contact us anytime by email or message on chat, and we'll get back to you within 24 hours

Find Us
111 North Front Street
Seaside Suite 201
Marine Terminal
Belize City, Belize