Why Buy Real Estate in Belize
People explore buying real estate in Belize for a variety of reasons.
The two most common inquiries we receive at our office are:
1) from retirees moving to Belize who are looking for a home surrounded by tropical land; and
2) investors looking to cash in on inexpensive land and properties in the country – some of whom live in Belize and some of whom do not.
Whether one of the reasons above is yours or you have other ideas (looking for a prime spot for a monkey sanctuary? We can help!), real estate here is cheap, plentiful, and easily acquired by non-citizens. Belize is one of the few countries in the world where foreigners enjoy the same rights as citizens with regards to property ownership in land ownership and tenure. All land purchases are subject to a Government Stamp Transfer Tax, which currently is a little under 5% of the purchase price.
If you are interested in buying a home or real estate in Belize as an investment opportunity, an important incentive in this case is the absence of any capital gains tax in Belize. This, of course, means if you buy property in Belize and then sell it later for a profit, your profits will not be taxed. Also a good thing to keep in mind if you buy a home in Belize as a retiree and then for some mind-boggling reason you change your mind about retirement in Belize.
Click here for an overview of Belize. And check out some Frequently Asked Questions here.
The first step in your decision-making process is a frank discussion about your goals and objectives. Please contact our Belize real estate attorneys today to start the process.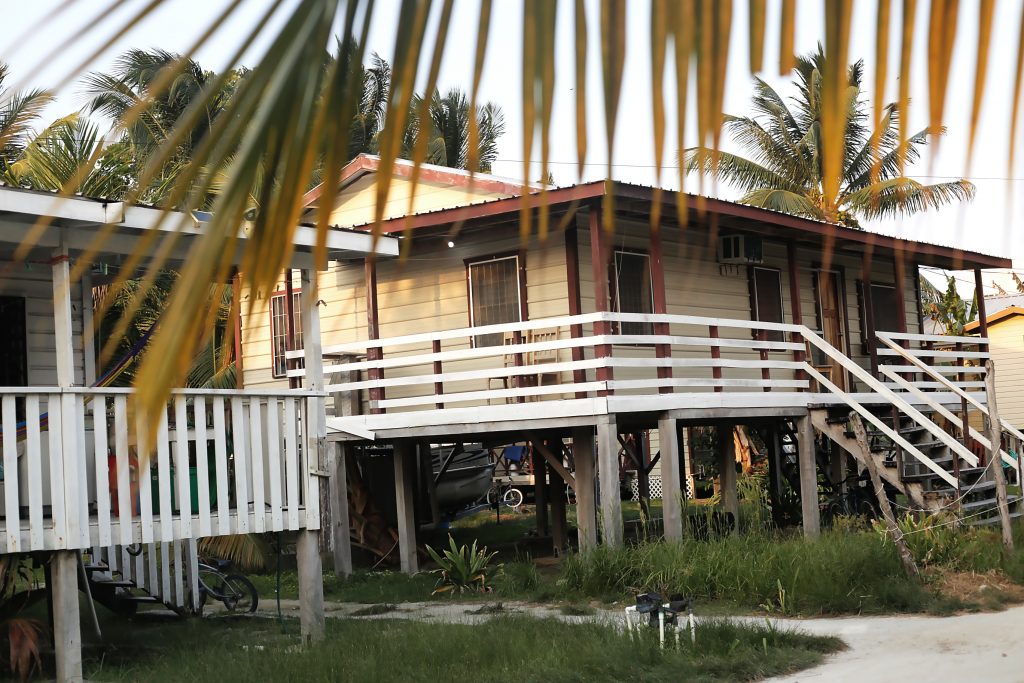 Why choose Wrobel & Co for Real Estate in Belize?
let us Count the ways:
We all live in Belize, so we know the lay of the land in our country
We are a law firm, so we know the ins and out of the legal system here
We have more than a decade of experience in the real estate, in fact, we started out as a boutique real estate firm
We are big enough to get you what you need when you need it … but we are small enough that you'll be treated as valued customer and friend
We are available 15 hours a day to answer any questions you may have in a friendly, professional manner
Contact us anytime by email or message on chat, and we'll get back to you within 24 hours

Find Us
111 North Front Street
Seaside Suite 201
Marine Terminal
Belize City, Belize