Solutions and
Indispensable
Knowledge of Belize
Real Estate & Retirement
      Purchasing a home or land in Belize?           Thinking about retiring in Belize?        We can assist you!
Corporate Services
Ready to open a business in Belize? An LLC? Need legal advice? Belize laws are extremely friendly to investment opportunities of all stripes.
Other Legal Services
From pet importation, entertainment law, NGOs, escrow services to wills and estate law. We can assist you create a better life in Belize.
About Us
Based and located in Belize City
All of our services – from real estate, retirement services, international investments to helping you bring your pet! – aim to link you with a better life. Our Belize lawyers know the culture. We know the legal system.             We want to know you.
Contact us today. We're licensed in Belize, Jamaica, and New York, USA.
Why Belize?
Let's explore a few reasons!
Our Blog
Latest news and articles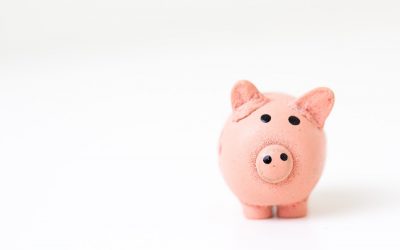 This page provides updates from the ATLANTIC INTERNATIONAL BANK LIMITED in Belize.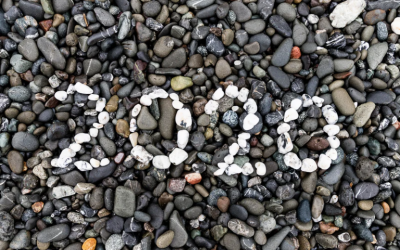 It's 2020, and real estate is still the best investment anyone can make. For anyone looking for a value-driven real estate market in 2020, Belize's diverse terrains makes it an ideal place to consider. So where do you look? To help you navigate, this guide will...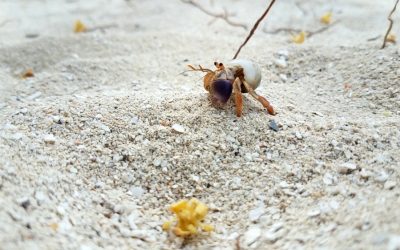 A summary to purchase Luxury Real Estate in Belize brought to you buy your Belize real estate attorney in Belize City.
Testimonials
What our clients say
"Thank you, once again. Your support is very fast and professional. I'll recommend your company to anyone who needs this kind of service. "
– Luiz R.
"The staff at Wrobel & Co are very professional and polite, and Mr. Wrobel was attentive and considerate to our needs. Highly recommend this firm!"
– Michael D.
"Mr. Wrobel and his staff have been excellent. I highly recommend Mr. Wrobel, and his staff. They were always was available to answer my many questions and responded quickly. Truly professional."
– Laura T.
"Got to say I'm satisfied all round, thanks Mr. Wrobel for your personal attention concerning the time frame I had to get things started and you and your wonderful team pulled it off. Simply outstanding guys thanks again."
– C. Long

Find Us
111 North Front Street
Seaside Suite 201
Marine Terminal
Belize City, Belize