Why Belize
We're thrilled you're asking yourself that question! Let's explore a few reasons why Belize has become a popular destination for retirees, investors and travelers.
Why Belize? 
White sandy beaches, Mayan ruins, tropical getaways…
Those are probably the first things you ever heard about the country. They're true all right, and few other countries can make such a claim.
But now comes the stuff that really sets Belize apart: English as the first language. Political and economic stability. Laws which have created a tax-free, confidential, investment friendly environment. And don't forget the white sandy beaches and turquoise Caribbean Sea.
Sound like a welcoming home for you and your money? We thought so.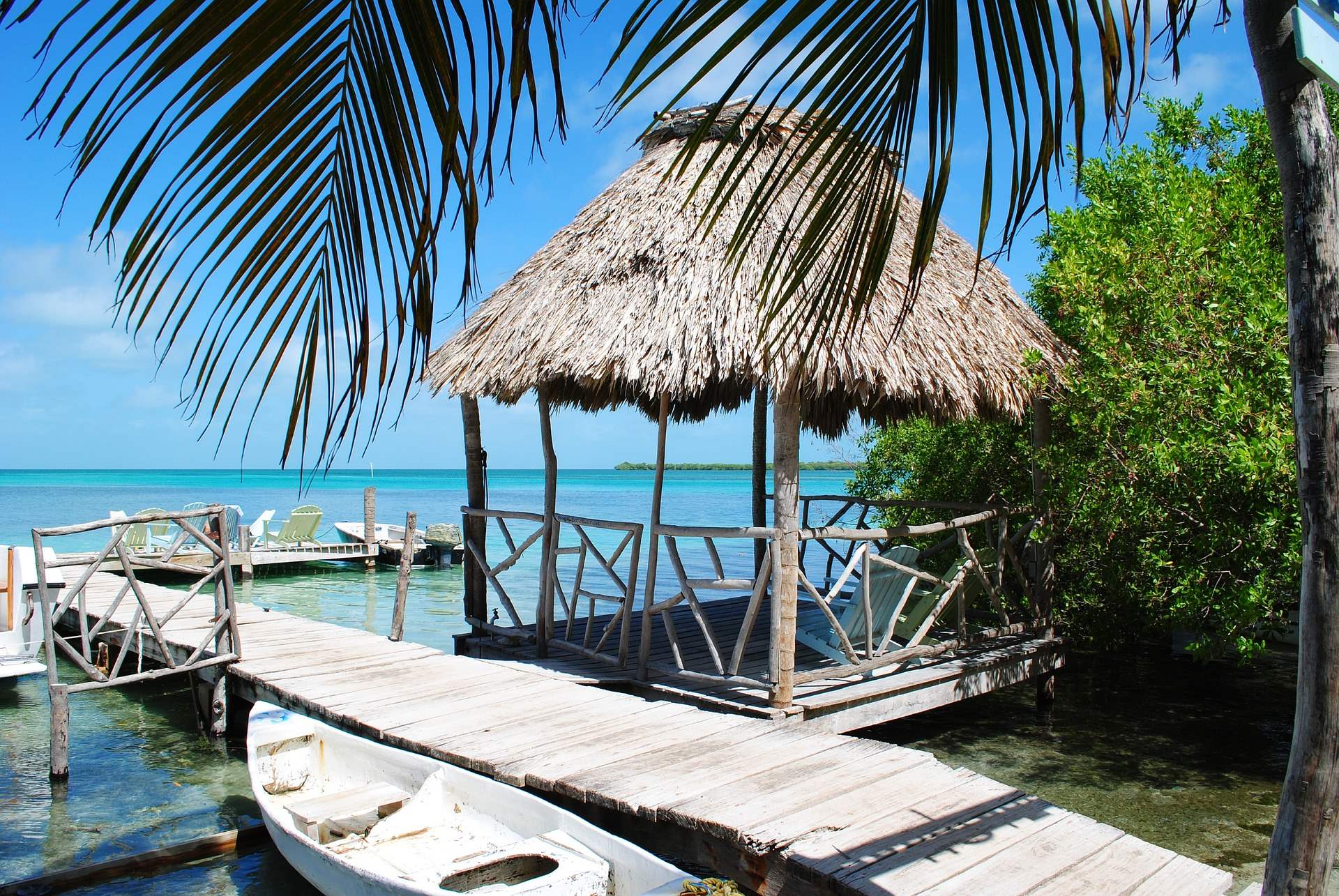 Why should I open an international company or a bank account in Belize?
Belize has developed into one of the most dynamic and trusted international financial centers in the world.
Click here for an overview of Belize.  And please be sure to visit our Belize FAQ and Belize Resources pages for helpful information.
And as always, we encourage you to contact us to learn more. Our Belize lawyers can show you how to take full advantage of the many opportunities Belize has to offer.

Find Us
111 North Front Street
Seaside Suite 201
Marine Terminal
Belize City, Belize