Belize Offshore Companies
Belize's natural beauty and accessibility are boundless.
Tropical weather and the Caribbean Sea! Mayan ruins and one of the best wildlife refuges in the world.
But as you look towards Belize, even more important than the weather and attractions is the general climate – politically, socially, economically – in our country. You will be safe, you will understand the language, you will understand the cultural, and your money will be in a stable place in a stable economy in a stable political environment. If you value stability, Belize is the place for your money.
To learn more about why Belize has become one of the largest leading offshore centers in the world and the advantages of moving your money to Belize, click here.
To view Frequently Asked Questions about Belize offshore companies, click here.
There are many offshore vehicles for your money in Belize.
Click on an option below to learn more.
International Business Companies (IBCs) – The International Business Companies Act of 1990 created a special category of Belize offshore company known as an International Business Company (IBC). The law was enacted to permit asset protection and tax minimization planning at competitive rates.
Offshore Banking – Belize is ideal for both individual and corporate offshore bank accounts.
Limited Liability Companies (LLCs) – The International Limited Liability Companies Act of 2011 established Belize as one of the most LLC-friendly jurisdictions in the world.
Offshore Trusts – Belize offshore trusts offer unique advantages for your money.
Offshore Foundations – Belize offshore foundations are the corporate alternative to trusts, and offer the same advantages.
FOREX Licenses – Belize foreign currency exchange licenses enable your company to operate as a full-fledged brokerage firm.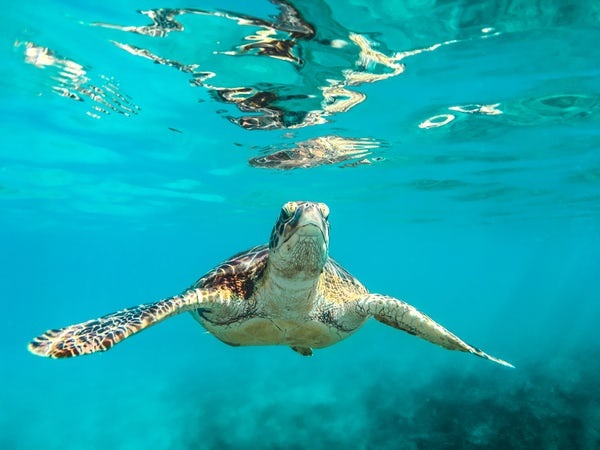 Why choose Wrobel & Co for Offshore Activity?
let us Count the ways:
We all live in Belize, so we know the lay of the land in our country
We are a law firm, so we know the ins and out of the legal system here
We have more than a decade of experience with the offshore sector and the establishment of Belize offshore companies
We are big enough to get you what you need when you need it … but we are small enough that you'll be treated as valued customer and friend
We are available 15 hours a day to answer any questions you may have in a friendly, professional manner
Contact us anytime by email or message on chat, and we'll get back to you within 24 hours

Find Us
111 North Front Street
Seaside Suite 201
Marine Terminal
Belize City, Belize