Belize International Limited Liability Companies (Belize LLCs)
Belize Limited Liability Companies (LLCs) are one of the newest enhancements to Belize's burgeoning offshore sector.
With the International Limited Liability Companies Act of 2011, Belize now offers added flexibility as a destination for offshore business and investment.
Belize LLCs offers both the advantages of a corporation and the advantages of a partnership without the disadvantages of either. Some features of a Belize International Limited Liability Company are outlined below.
Legal System: Common Law
Shelf Companies Available: Yes
Non-English Company Name allowed: Yes
Time to Incorporate: 2-5 Days
Change in Domicile Permitted: Yes
Taxation on Profits: No
Exchange Controls: No
Corporate Requirements
Minimum Members: 1
Minimum Managers: 1
Duration: Perpetual
Limited Liability: Yes
Location of Meetings: Anywhere
Corporate Managers Permitted: Yes
Administration: Anywhere
Local Requirements
Registered Office/Agent: Yes
Company Secretary: No
Manager: No
Meetings: No
Public Filings
Managers: No
Members: No
Beneficial Owners: No
Accounts: No
Annual Requirements
Minimum Government Fee: US$150
Annual Return: No
Accounts: Yes
Audited Accounts: No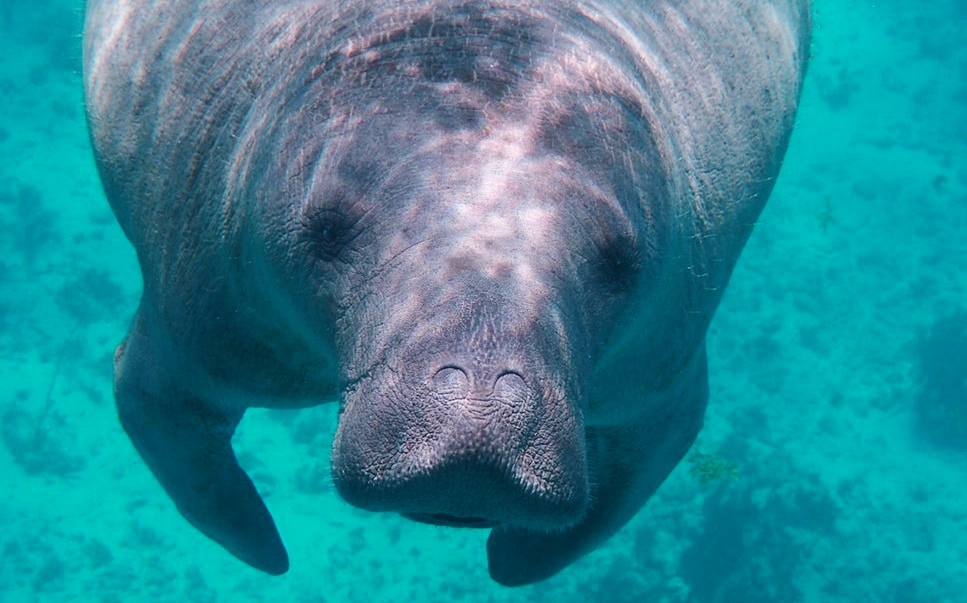 Why choose Wrobel & Co?
let us Count the ways:
We live in Belize, so we know the lay of the land in our country. Have you visited our office? We have a spectacular view of the Caribbean Sea!
We're a law firm, so we know the ins and out of the legal system here
We have more than a decade of experience with the offshore sector and the establishment of Belize offshore companies
We're big enough to get you what you need when you need it … but we are small enough that you'll be treated as valued customer and friend
We're available Monday through Friday to answer any questions you may have in a friendly, professional manner
Contact us anytime by email or message on chat, and we'll get back to you within 24 hours

Find Us
111 North Front Street
Seaside Suite 201
Marine Terminal
Belize City, Belize